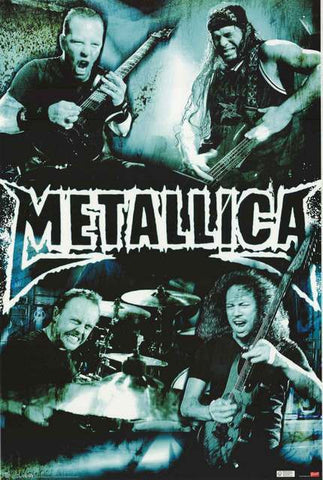 Metallica Live Poster 24x36
A great poster of Metallica - one of the hardest-working metal bands ever! They can still thrash with the best of 'em. Fully licensed - 2007. Ships fast. 24x36 inches.
Give your walls a good thrashing with the rest of our awesome selection of Metallica posters!
Need Poster Mounts..?
su9155   pw49155F   bm2335   td9155
---
You Might Also Like This
---