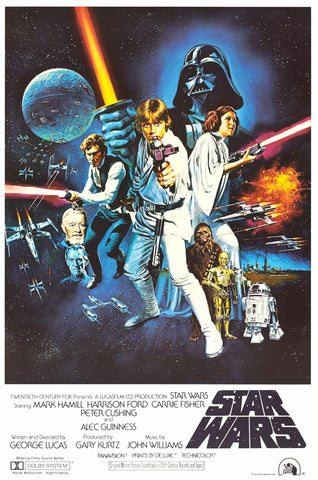 Star Wars Episode IV A New Hope Poster 24x36
Buying this great Star Wars Episode IV: A New Hope poster is as easy as bullseye-ing womp rats back home in your T-16! Ships Fast. 24x36 inches.
Be a good Jedi and check out the rest of our amazing selection of Star Wars posters!
Need Poster Mounts..?
bm2039   pw49001F
---
You Might Also Like This
---