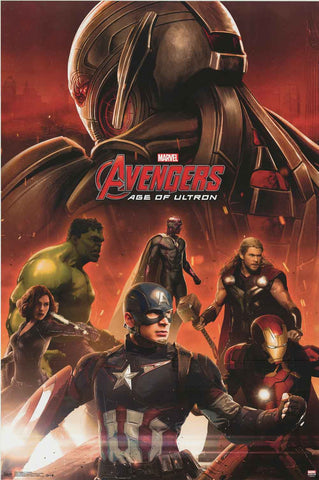 Avengers Age of Ultron Cast Marvel Comics Poster 22x34
A great poster of The Avengers! The classic team re-assembles to thwart the Age of Ultron in the hit Marvel Comics movie! Fully licensed. Ships fast. 22x34 inches.
Check out the rest of our amazing selection of Avengers posters!
Need Poster Mounts..?
bm2134   td13923
---
You Might Also Like This
---